Welcome to the world of NFTs by Vector Recite​
Emotion Heads is a collection of 505 unique GIFs. Every GIF is a unique blend of Heads and Emotions.
This collection comes with rewards for holders, for more info check the dedicated page for the collection and join the discord for all updates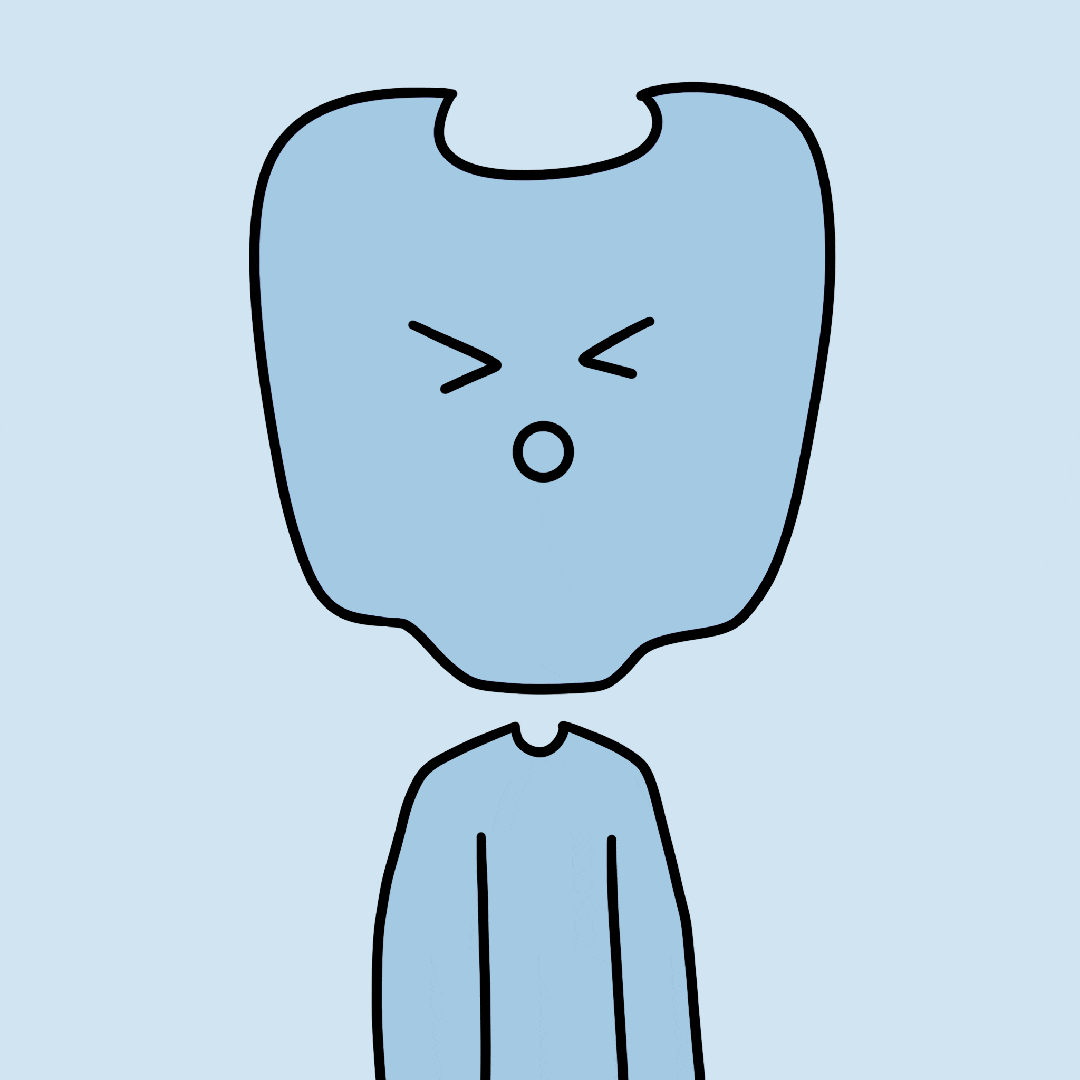 As an artist, I always try to visualize words, quotes, sayings. In this collection, I'll bring those 'things' in my mind onto a canvas, etched on the Blockchain. All the pieces have a story and you can read it in the images below or check the collection on OpenSea.